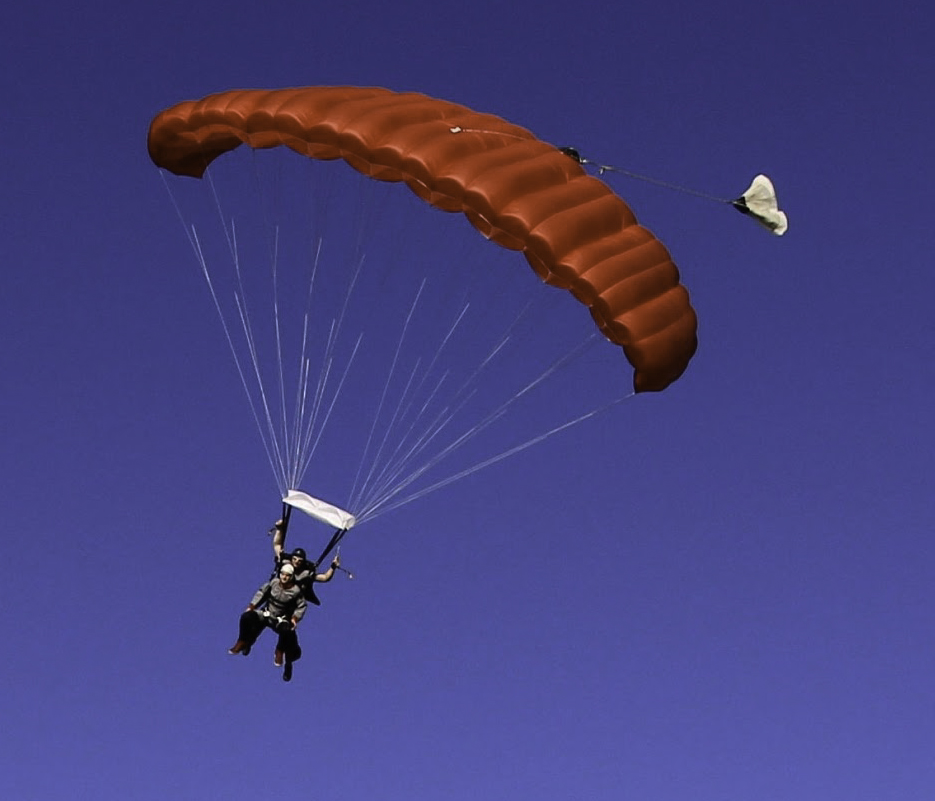 In honour of our 10,000th Parts Request our very own and very brave Mary-Jane will be taking part in a Charity 10,000 ft Skydive this Saturday the 7th September!
We don't know what to be more excited about, 10,000 satisfied Buyers or 10,000 ft Free fall?!!?
Good Luck Mary-Jane – we will be safe on terra firma to ensure the 10,000th buyer gets lots of quotes and finds their part…….I wonder who it will be…..stay tuned!