Most manufacturers change machine models every 4 or 5 years. If there are new engine emission requirements coming into force, they may have to change sooner than expected.. Conversely, they might also delay rolling out a new model in anticipation of new requirements expected to come into force. The new models will often have a number of changes from the previous version. As well as engine upgrades, they normally expand monitoring systems and improve driver comfort. 
Manufacturers are obliged to keep a stock of parts for a number of years after they cease production of a particular model. Some manufactures are better than others for keeping a good supply of stock of the older parts. However, no manufacturer will have an indefinite availability on all parts, for all the different models they have manufactured over the years. So where do you go if you need a part that is now obsolete and the main dealer can no longer supply?
All is not lost, there are a few options still available to machine owners of older models. 
Try the machinery dealer you purchased the machine from.
It is normally the older models for which you will have difficulty finding parts. In all likelihood, you will have bought your machine from an independent Used Equipment Dealer. Most dealers will normally have excellent general industry knowledge and may know where you can source the obsolete parts you require. They will often be aware of aftermarket options that are available and be able to point you in the right direction of how to find obsolete machinery parts.

Contact some local machinery dismantling companies.
There are thousands of companies around the world that are dismantling old machines for spare parts. These companies can sometimes be the only option when looking for parts for older machines. Especially when the manufacturer can no longer supply these parts. Even if the part is still available as a new part from the main dealer, used and reconditioned parts can be a very cost effective alternative. Dismantlers will often sell good used parts at as much as 90% discounted on the new price. Typical discounts would be less than 50% of the new price. Dismantlers usually have a good network of other dismantlers that they work with, to try and source the parts you are looking for and they are normally very willing to help.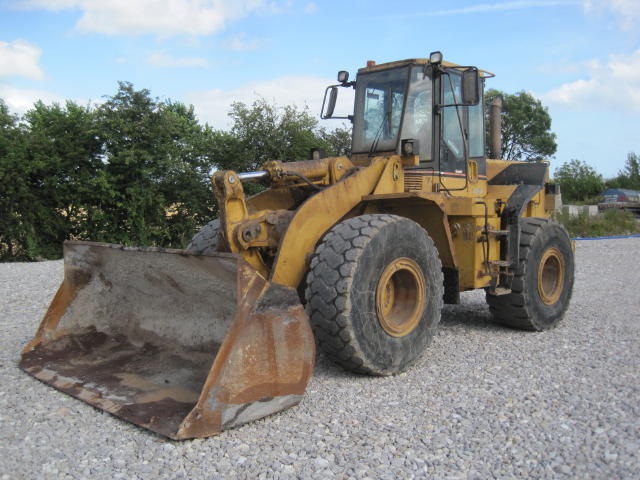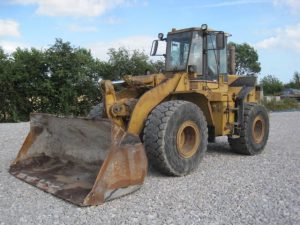 Use a spare parts platform dedicated to sourcing machinery parts.
There are many websites that specialise in offering complete machines for sale and some of them also have listings of spare parts.  However often the listings will not have any prices, so you will have to contact each supplier separately. Some suppliers will list their parts by part number and some will list by the part name or description. Often names can be different depending on the supplier. 
For example a 'final drive' may also be listed as a 'travel device', 'gearbox', 'tracking motor' or 'travel motor'.  It can sometimes be like trying to find a needle in a haystack. UrParts.com is the most effective website for locating parts from a buyers perspective, as the buyer simply submits the request for the part they need once and the algorithm sends that request to the many suppliers who can quote. So Contact us today should you need parts now. 
Try machinery auctions
On many big contracts and especially in remote locations some large Contracting Companies will stock a lot of spare parts for the machines they have on that particular job. For example on a big road job there could be 40 to 50 of the same model dump trucks. The contractor might have many spare parts on site such as engines, transmissions, axles, drive shafts etc. This is a common practice in order to minimise downtime if and when one of the trucks breaks down. After the job is completed, they may sell off the trucks and be left with many spare parts. Often someone will be responsible for packing up all the spare parts in crates or containers and selling them as job lots in Machinery & Equipment Auctions. This can be a good option for new parts but buyers should be wary of buying used parts in auctions, as there is no comeback afterwards if the parts are faulty.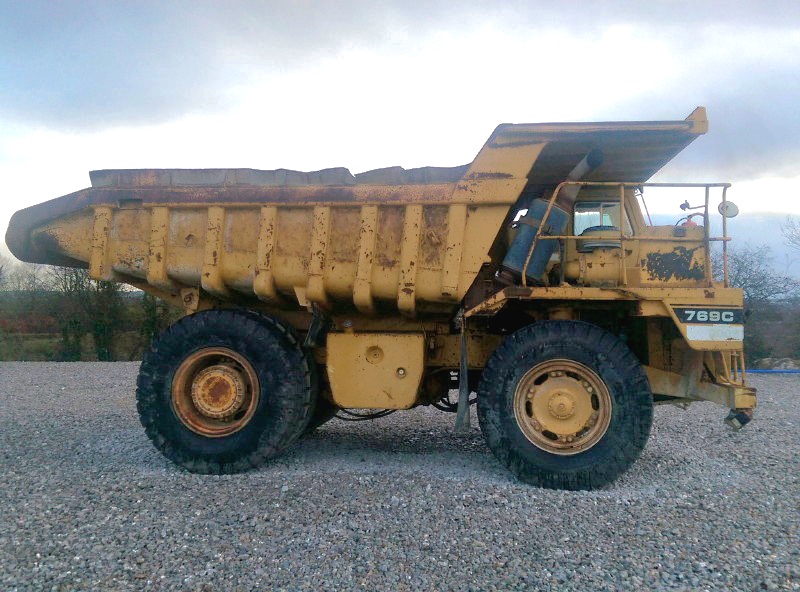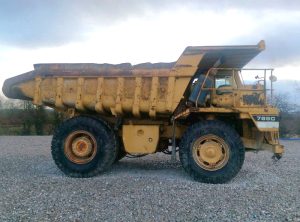 To Summarize:
Local or International Machinery Dealer directly

Dismantlers for dismantled machines that have been broken into spare parts

Online platforms that either advertise spare parts or help you to find suppliers that can quote.

Auctions either online or in person if there is one near you
There will normally be a solution to finding the parts by one of the above suggestions. However sometimes, the machine is very old and the cost of sourcing and buying replacement parts is not economically viable for the value of the machine itself. The best option may be to offer to sell the machine as it is to a local dismantler and let them break it for spare parts. They may already have some customers looking for parts from your machine and would be willing to offer you a good price.