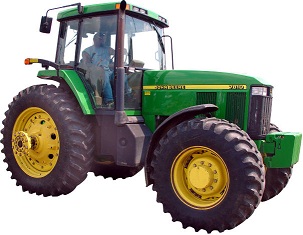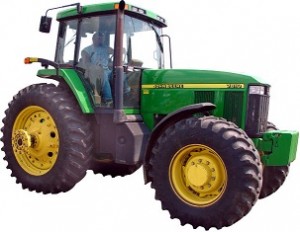 John Deere parts have recently announced that they will be withdrawing from the turf irrigation business they have been so prominently been a part of in the last six years in partnership with US manufacturer Signature Control Systems, Inc (SCS).
SCS will sell existing and new irrigation products through its own distribution network, which may include selected John Deere dealers worldwide but the official movement from John Deere will cease as under the terms of agreement, irrigation products will no longer be a part of the John Deere range.
However, John Deere machinery will continue to support all customers who have installed its irrigation systems and parts.