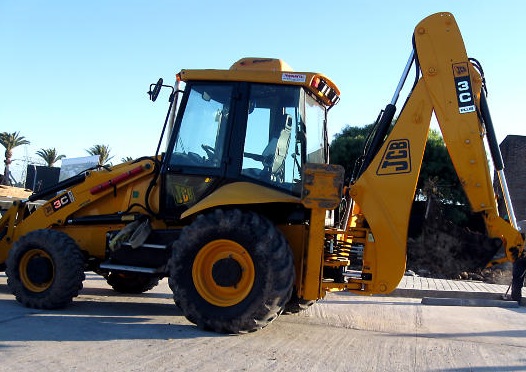 Good news for JCB and the Middle East! On October 3rd 2011 – JCB (world renowned Machinery Parts experts) announced that its international subsidiary, JCB parts International Co., Ltd., have opened its first branch office in the Middle East.
JCB, who have slowly been building their presence in the Middle East since 1987, have situated their new branch in Dubai. The office will be responsible for developing JCB card issuing and merchant acquiring business through licensed partners in the Middle East and African markets. Understandably, JCB were thrilled with their announcement:
"This is a remarkable step toward expanding our business in the MEA region for JCB. For the first time since JCB launched its international operations in 1981, we have come a long way in establishing an independent office in this important region as part of our strategy to grow and expand JCB's business. I am confident that the number of JCB licensee partners will increase significantly boosting our existing merchant network and cardmember base in the region." – Takao Kawanishi, President and CEO of JCB.