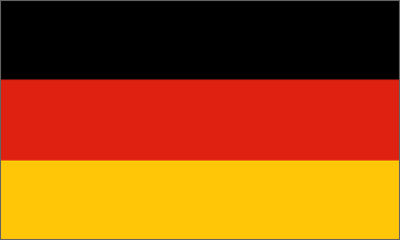 Sales of Construction equipment is the area of the industry that is showing the most growth. The VDMA, Germany's association for construction equipment and building material machinery, said that its prediction for a poor beginning to the year leading into a slow increase over the rest of the year appeared to be accurate. Although some of the positive figures to date were largely due to special projects they are still confident that growth predictions will be realized.
The German construction equipment and building material machinery industry made €12.5 billion in turnover in 2012.  Of this, €7.9 billion was on construction equipment and €4.6 billion on building material, glass and ceramics machinery.
With such encouraging sales figures of construction equipment and heavy machinery the parts industries will benefit from the knock on effects.