The eagerly awaited updated figures for parts requests have been released for the past six months. CAT still retain their top position with 20% of all parts requests submitted followed by Komatsu, Volvo, JCB and Hitachi. Previously only the top five made it into the list but it was decided to stretch this out to six as John Deer was so close with only 12 requests less than Hitachi.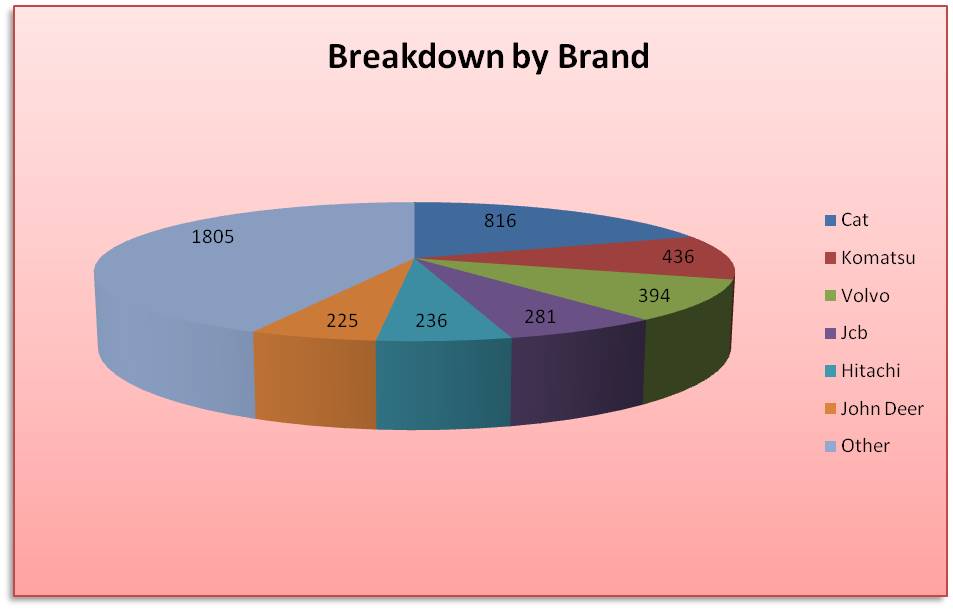 We have also included a breakdown by types of machines we are receiving the most requests. Excavators are by far the most popular with 39% of all requests.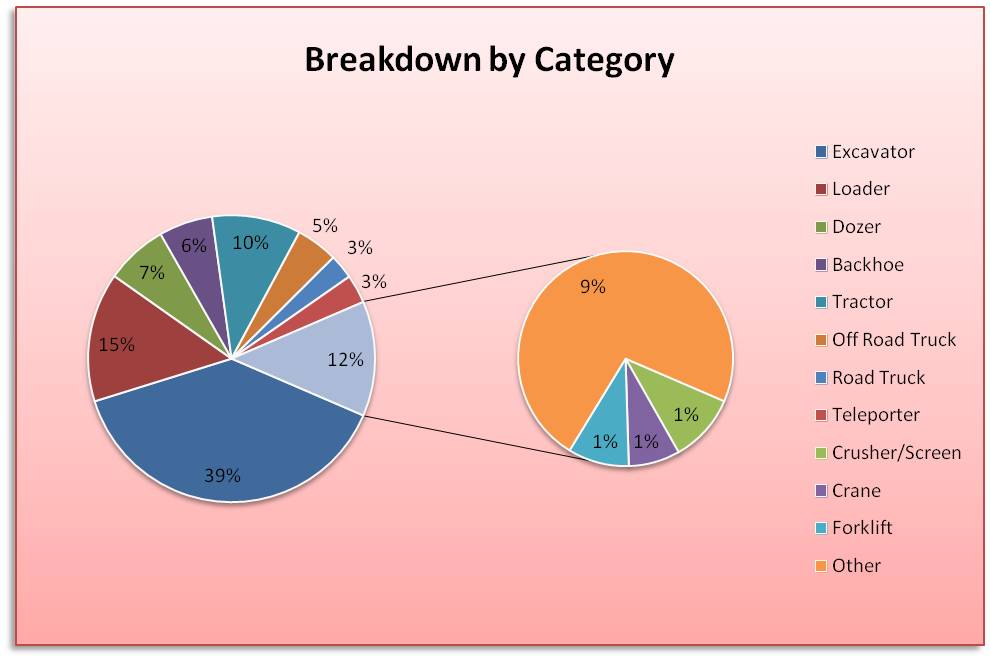 So far, UrParts has processed over 12,000 individual parts requests for engines, final drives, transmissions, buckets and so much more for Construction, Agricultural and commercial equipment and vehicles. UrParts worldwide network of suppliers are helping plant operators and owners keep their machines working longer and for less money by reducing their downtime and repair bills.