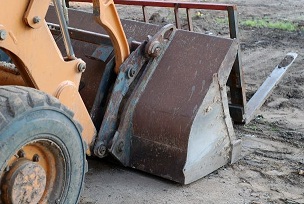 Shareholders of Spaldings Holdings Limited, which distributes agricultural machinery parts have confirmed they have sold a controlling interest in the business to Marubeni Corporation with only a minority equity stake to be retained by the existing shareholders of the Sadler Road company.
Involved in markets for food, forestry, chemicals, energy, minerals, power, finance and transportation and machinery, Marubeni is one of the largest trading companies in Japan with worldwide interests.
David Fox, chief executive of Spaldings Holdings, said: "With Marubeni's infrastructure, resources and knowledge the future for the Spaldings business and opportunities to grow both organically and via acquisition will only be enhanced."
Spaldings Holdings supplies agricultural machinery parts to over 35,000 UK and Ireland land managers, among their clientele include farmers and local authorities. Under its new ownership it will become part of the Japanese firms range of other UK interests.