Extreme Heat and Extreme Cold can Have Effects on Machinery Tyres; What to Know and How to Protect Them.
It's proven that the tyre pressure can be increased and decreased by 3-4% when exposed to high and low temperatures. In other words, we see increases in tyre pressure in places with hot surfaces and a decrease in cold areas.
It's important to consider this when working in extreme conditions. Machine owners can take some quick steps to prevent any damage.  
Always check the pressure before operation and throughout the day, as the pressure can change considerably when in constant use. This causes pressures to drop or spike which has a direct effect on the machine performance.
Ensure your machine is fitted with a fully operational tyre gauge in order to monitor the pressures.
Several suppliers on UrParts sell tyre pressure gauges.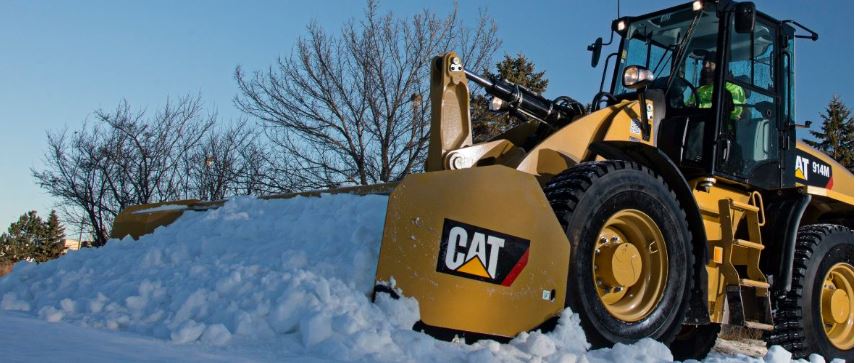 When temperatures drop significantly or if the tyres are used on a cold surface, the pressure will decrease. This affects traction and maneuverability of the unit, as well as increasing their consumption of fuel.
First of all, we recommend that you verify the tire pressure when cold and static, before starting the unit.  Ensure everything is according to the measures recommended by the manufacturer, which you will find in the User's Manual. Recommended tyre pressure for various Cat wheel loaders, ADT's and Rock Trucks can be found over at GoodYear,
Bridgestone also provide similar information for Volvo machines which also include motor graders.
For other makes like Komatsu, JCB, Doosan, Terex, Moxy, Hitachi etc. Michelin, have a very good site that allow you to select any make or model and get the correct tyre pressure.
Once in motion, if the temperature were to change drastically, you will have to adjust or deviate from the recommended pressure, to solve the problems caused by variations in the same. If you're going to make any changes in the tires, it is always important to first consult a specialist who can advise you. It goes without saying that you should also learn how to measure the tyre pressure of your own machines.
Working under extreme heat can affect the performance of your machine.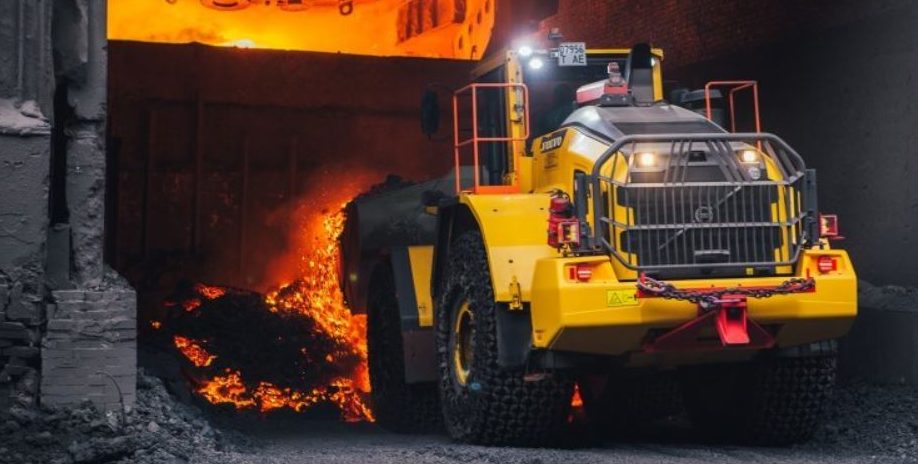 What can you do to prevent these changes in pressure?
Any external overheating issue, albeit environmental or heavy workload, can compromise the integrity of the Tyres. In some cases it results in very dangerous deflation (bursting or explosion).
These events can start in another part of the machine as well. For example the Engine, wheel motor, brakes etc and spread to the tyres. If this were to happen it is very difficult to extinguish, due to the tyre material and can produce high levels of toxic fumes.
If you suspect your machine, whether a Wheel Loader, Articulated Dump Truck, Motor Grader, Backhoe Loader etc. has overheated tyres, it should be parked up for a minimum of 24 hours before any inspection of Tyre safety, to give time for cooling.
With one side of the world experiencing extreme cold and the other extreme heat it's best to keep vigilant and remember these simple, yet expensive, parts of your machinery.
Happy Trucking!