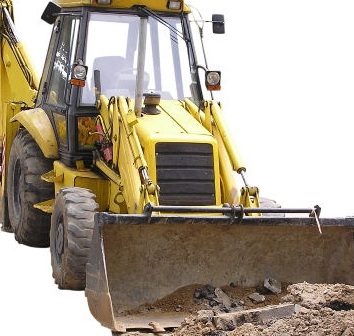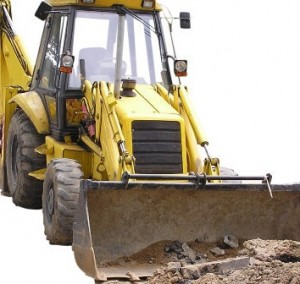 When something is broken and needs fixing we want it done now and no later. Patience flies out the window. When you need a new part for your piece of machinery the same theory applies.
We found sourcing case parts in Ireland was difficult and time consuming. Especially if are on a budget and looking to source used case parts as soon as possible. If you are one of those many people frustrated with this problem than look no further because we understand and have went about targeting this common problem.
URparts.com was set up with this problem in mind. This drove us to make our primary focus sourcing used machinery parts throughout Ireland both quicker and easier for both the buyer and the seller. We connect buyers with suppliers of both new machinery parts and used machinery parts all across Ireland and Europe.