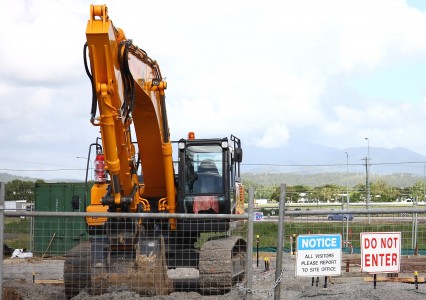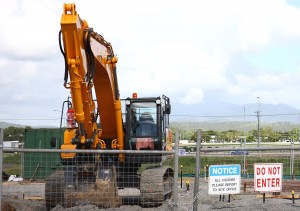 2011 was a good year for machinery as it made it into the top five for Taiwan's export industry. Experts saw it reach to US$20.427 billion. It replaced  the sectors of information communication technology (ICT) and iron and steel, which were on previous years lists.
Electronics unsurprising topped the list followed by petrochemical, plastic products, optical and medical health, and machinery in 2011.
It has been said that the cross-Taiwan Strait economic cooperation framework agreement will further help move the industry along. It is predicted that domestic machinery industry will grow by approx 10% in 2012.