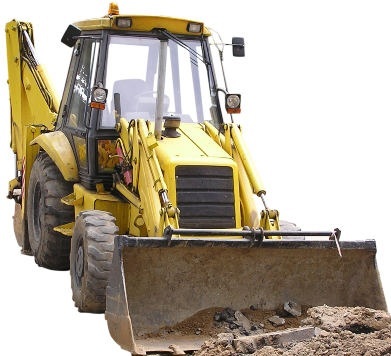 Caterpillar machinery parts have had some good news as they announced last Wednesday that sales have risen. In the first three months of 2012, Caterpillar parts have reported a growth of 18% up to the end of March. These results have been driven by the strong expansion in North America.
The period was the 23rd straight three-month period of retail sales growth for the machinery company. They are the largest seller of bulldozers, excavators and wheel loaders. Compared to 2011, sales have climbed by 21% and 27% from a across the same period (January, February, March of 2011).
The figures for Caterpillar include the following which were outlined in a report:
Record first-quarter profit Wednesday of $1.59 billion (was $1.23 billion the year before).
Overall revenue, which also includes revenue from the company's finance arm, rose 23% to a $15.98 billion.
Great news for Caterpillar indeed!