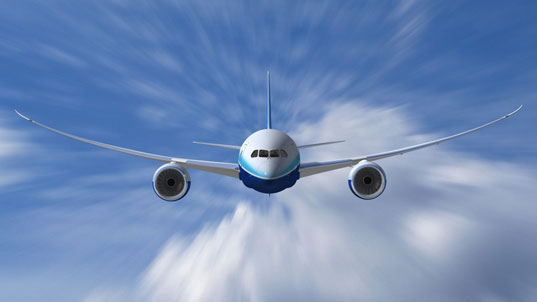 We came across the following tips on how to reduce the high prices service providers charge everybody who travels.  So, being the nice people that we are, we decided to share the knowledge:
1 – Turn off Data Roaming
Wherever possible only use WiFi to access data and you will not incur any network charges.
2 – Turn off Push Notifications and Auto-Synching

These are alerts that notify you when you have a new email etc.  For iPhones go to Settings-Mail-Contacts-Calendars-Fetch New Data – Turn Off Push Notifications. This can also be done individually for each app. For Android go to Settings-Accounts & Synch
3 – Check Data Count
Reset your data monitor before you leave so you know exactly how much you have used.
4 – Contact your provider for an International Bundle
Most providers have international packages that they can 'Add on' for the period of time that you are travelling.  Make sure you have this applied for the times when you don't have access to WiFi and have to use roaming.
5 – Buy a local SIM card
This is the cheapest option but comes with its own hassle. Ensure your phone is unlocked so it will take the sim form another provider. You will also have a new phone number for the local country. You could divert your usual number to this local number to continue to receive calls however this is usually not possible for sms messages.
6 – Use your Apps where WiFi is available
There are loads of great apps that allow you to communicate for Free with voice, text images and movies while you are connected to WiFi
Here are some samples : WhatsApp, Viber, Skype, Voxer
So whether you are working on construction sites in Dubai, sitting in a bulldozer in Canada, or travelling the work buying and selling Heavy Machinery, hopefully we have helped in some small way to reduce your bills.